Package One
Business Model Diagnosis
Price:
SCR10,000
£335

"The business GPS you didn't know you needed."
Benefits
GPS Tracking/Compass; Avoid Flying Blind
Package Two
Business KPIs
Price:
SCR25,000
£850

"Is your business financially fit?"
Benefits
Package Three
Systems Development
Maximum Price:
SCR540,000
£18,000

"Can your business work for you in your absence?"
Benefits
The business will run consistently and with certainty. The processes that work will be automated along with target setting, tracking and adjustment mechanisms. The business will operate with or without the presence of its leader(s), allowing for opportune time for strategic analyses.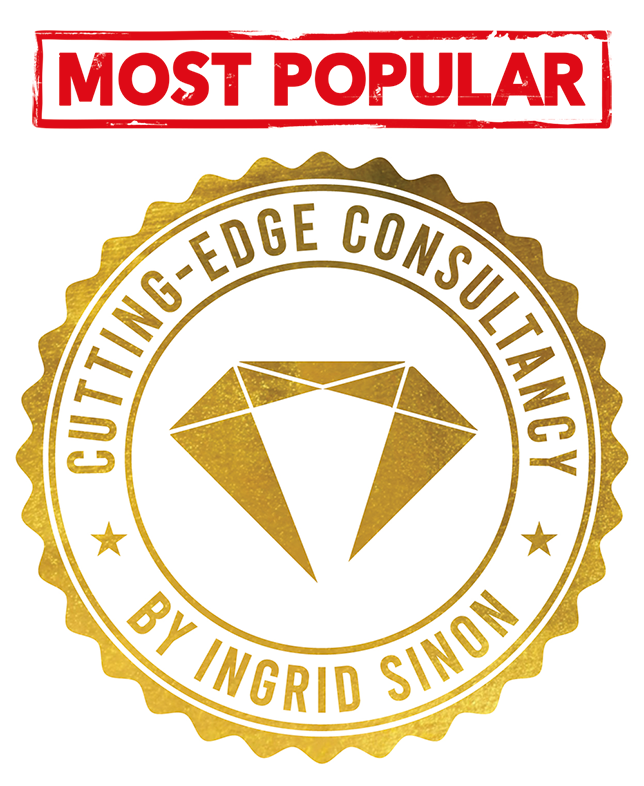 Package Four
Growth Plan
Maximum Price:
SCR1,080,000
£36,000

"How to move your business from Point A to Point B."
Benefits
"Strategic intent creates an extreme misfit between resources and ambitions. Top management then challenges the organisation to close the gap by building new competitive advantages."
Package Five
Exit Plan & Strategy
Maximum Price:
SCR2,160,000
£72,000

"What if you had other plans but your business was standing in your way?"
Benefits
Making the business 'sellable' with predefined value embedded and known.
Package Six
Forecasted Data Subscription
Monthly Subscription:
SCR15,000
£500

"What if what you don't know can hurt you and/or your business?"
Benefits
An element of certainty in an uncertain business and economic environment.