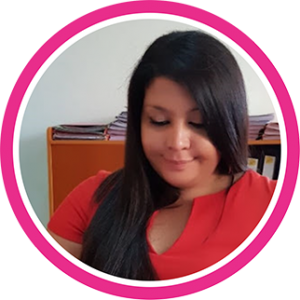 Ingrid Sinon
Owner / Founder
Cutting-Edge Consultancy's owner, Ingrid Sinon completed her Bachelor of Arts in Economics in 2008, her Master of Finance (Major: Economic Policy) in 2013, Master in Finance and Financial Law (Major: New Regulations), and is currently undertaking a Master in Business Administration-Artificial Intelligence.
Between 2008 and 2013, Ms. Sinon was employed at the Central Bank of Seychelles (CBS) occupying a number of posts from Economist (in the Market Operations Unit), Compliance and Risk Officer, and Risk Manager.
In 2014, Ms. Sinon migrated to the Seychelles Credit Union (SCU) as Chief Financial Officer. By 2015, she took on the post of Chief Executive Officer until December, 2020.
It is noteworthy to point out that since 2015, SCU's net surplus exponentially increased yearly, nearly three-fold in fact.
Simply put, Ms. Sinon is an innovative leader with an aptitude for driving business success through a variety of initiatives designed to deliver efficiency, productivity, and profitability.
She is simultaneously an Associate Lecturer at The Guy Morel Institute (TGMI), and frequently appears on televised shows discussing and debating contemporary national economic and financial issues.